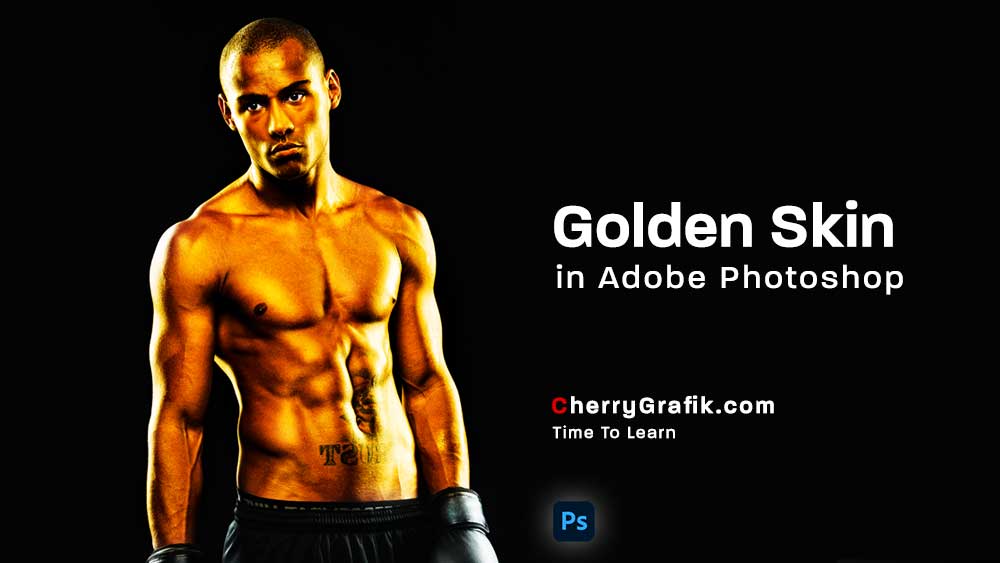 Gold skin in the Photoshop made type of skin that creates a wonderful heat on the image!
In this video in a few easy steps we wan to change a natural skin to golden and we can see how by tweaking some sliders you will get the perfect golden tone with shadows and highlights and glitter of gold over the skin.
I believe different tastes would like different gold tones so it is up to you to make it your own type by using the sliders. Follow along the video if you are interested in making gold skin and make sure you will practice and master your skills in creating the perfect gold as per your taste.