Submission dates:
December 1, 2020 to April 20, 2021
Objective:
The objective of this competition is to build awareness of human trafficking.
Eligibility:
The competition is open to all graphic designers and artists internationally. Artists/designers can submit an unlimited number of original and unpublished posters.
Rights granted:
Artists/designers will retain the rights to their original poster art. The International Reggae Poster Contest and VP Records shall have the right to reproduce, publish, exhibit, promote, disseminate in any medium, whether printed or electronic, the poster submissions for purely educational purposes. This includes the reproduction of copies in various formats to raise funds for this anti-human trafficking campaign.
Important notice to contestants:
You are only allowed to submit original unpublished works to the Reggae poster contest. Only original, unpublished work should be submitted to the poster contest. Entries must not be posted on Facebook or other social media until after the winners are announced.
For your participation to be valid, you will need to follow the rules and full-fill and send, along with your poster, the submission form.
1. Fill in the Submission Form:
A separate submission form must accompany each poster/s submitted, naming each submitted poster. The submission form must be filled in and sent with entries.
Each entry must be an original, unpublished work that you have created that does not include material in which a third party has intellectual property rights.
Forms should be completed in English. A title and a brief description of the poster/s should be included, as well as a biography, maximum 200 words.
2. Logos:
Download the logo and place it at the right side of your poster. Please do not resize the file.
3. File Specifications:
Poster file: size 50cm x 70 cm (5906×8268 pixels), 300dpi.
Color Space: (CMYK) Vertical (portrait) Only.
SUBMIT your posters:
Size: 700×980 pixels.
Resolution: 72 dpi.
Color Mode: RGB.
File Formats Accepted: JPEG.
The file should not exceed the 5mb.
4. Name your files:
IMPORTANT! Please label both submissions (poster and submission form) with your name and poster title.
5. Number of Posters:
Artists/Designers are allowed to submit any number of original poster entries. However, entries may not be submitted more than once.
Please avoid sending similar posters. Entries should not be published until after the winners are announced. The organizers of the contest reserve the right, at their sole discretion, to restrict participation in the competition of any person, at any time, for any reason, and/or to disqualify any entry, at any time, for any reason.
6. Please, do not publish your submitted poster art until after the winners are announced.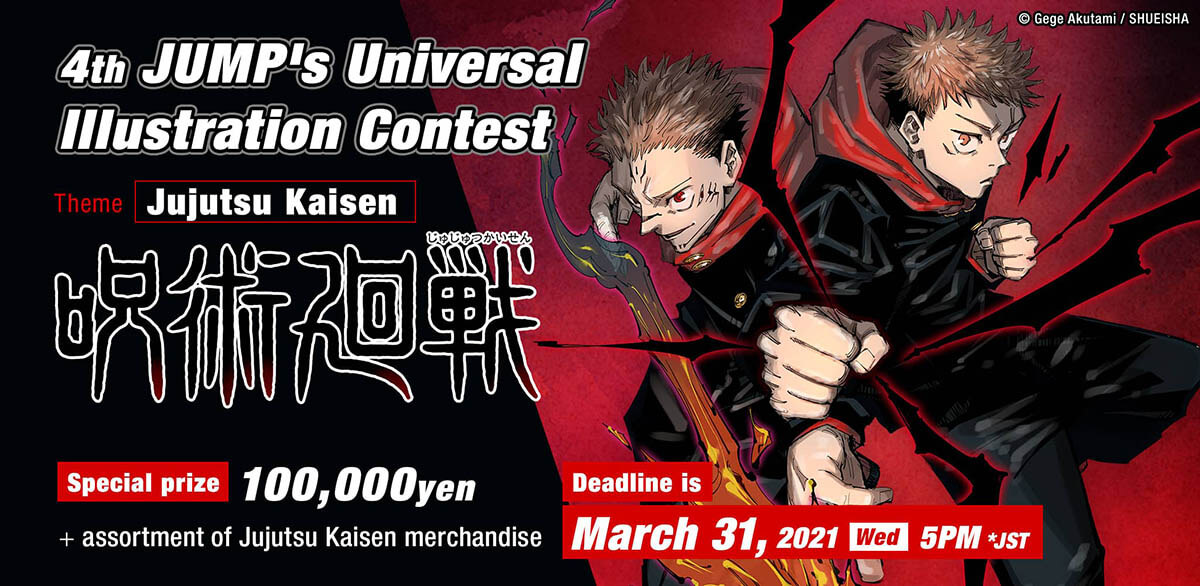 A dark fantasy manga created by Gege Akutami. It is currently a series in the Weekly Shonen Jump. The protagonist Itadori Yuji battles with "Curses" that are born from negative emotions of people. Currently there are 13 volumes on Jump Comics.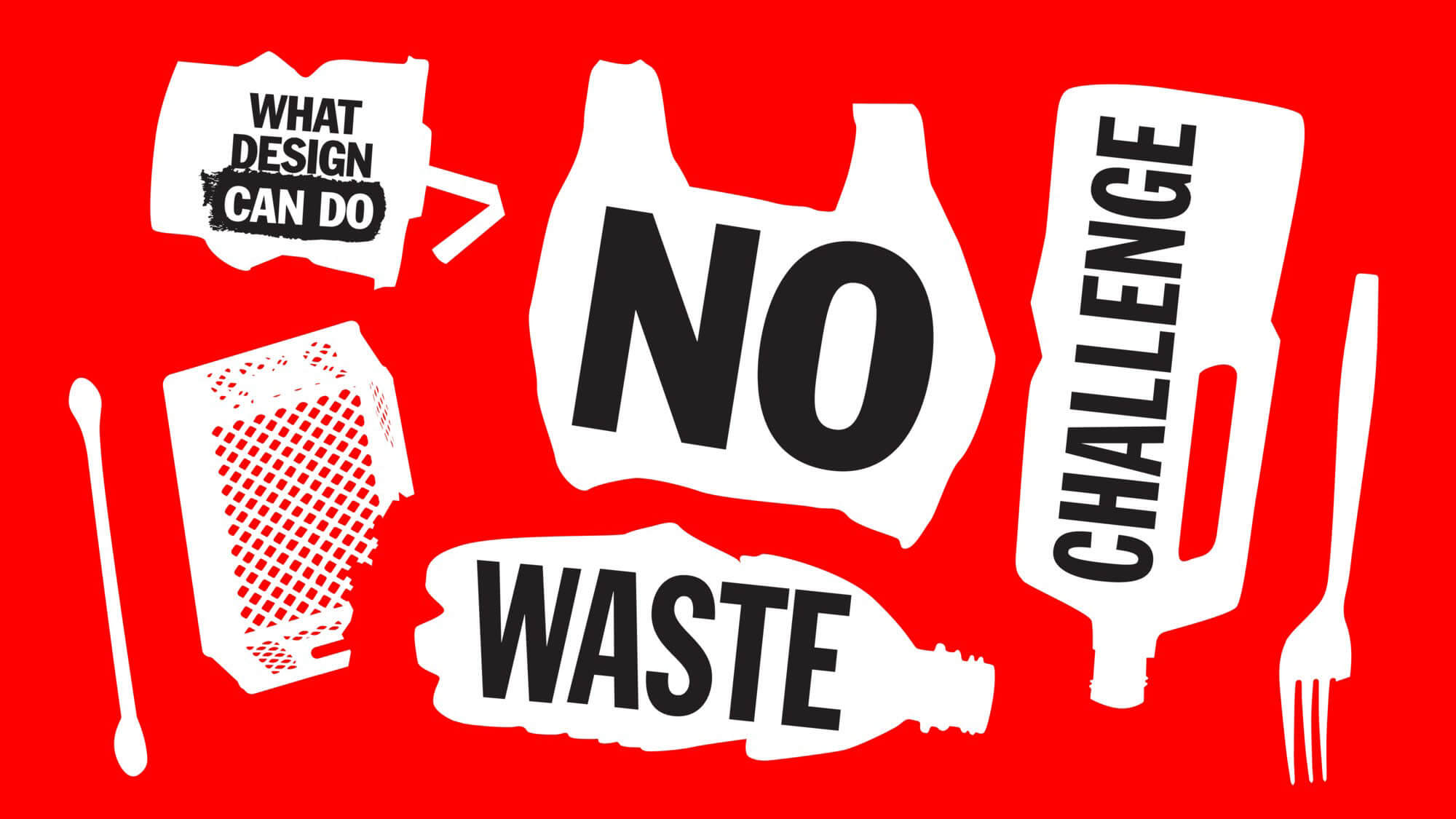 The No Waste Challenge presented by What Design Can Do and the IKEA Foundation is now open for submissions! This global design competition focuses on addressing the enormous impact of waste and consumerism on climate change. We are looking for radical new ideas and design-driven solutions to reduce waste and rethink our entire consumption and production cycle.