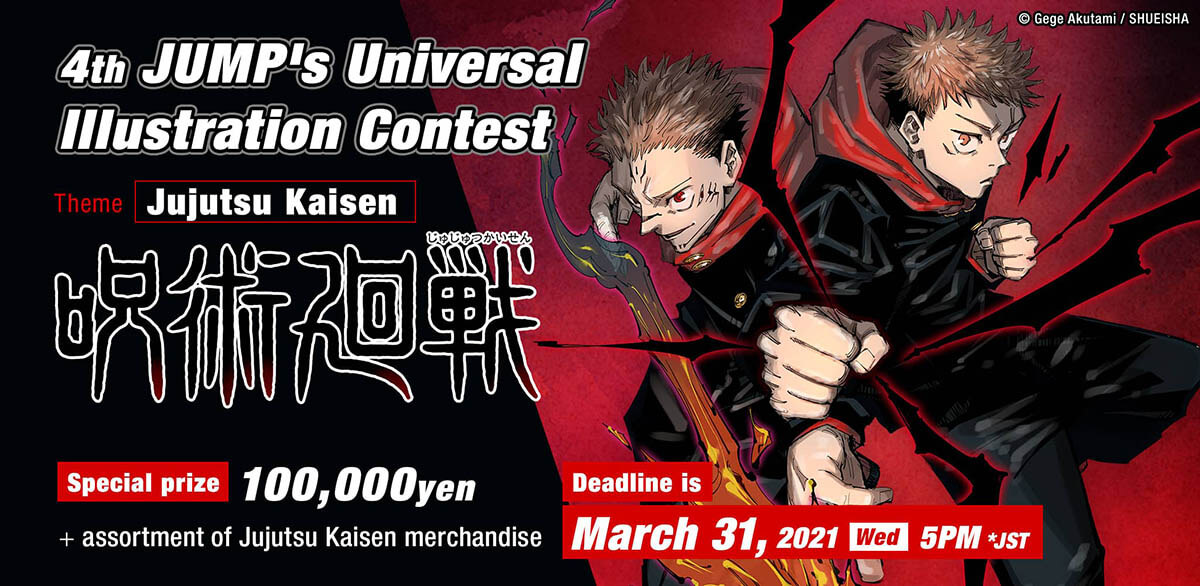 4th JUMP's Universal Illustration Contest Theme: Jujutsu Kaisen
What is "Jujutsu Kaisen"?
A dark fantasy manga created by Gege Akutami. It is currently a series in the Weekly Shonen Jump. The protagonist Itadori Yuji battles with "Curses" that are born from negative emotions of people. Currently there are 13 volumes on Jump Comics.Draw a character from "Jujutsu Kaisen" and enter the contest! Any art style is ok! You may submit as many illustrations as you like! Share your entries on social media to increase the number of page views and likes! We look forward to seeing your artwork!
Special: 100,000 yen + assortment of Jujutsu Kaisen merchandise
Selected winners

(3 winners max) : 10,000 yen + assortment of Jujutsu Kaisen merchandise
Entry Period: December 29, 2020 (Tue) – March 31, 2021 (Wed) 5PM  *JST

Entry Format: JPG, PNG, PSD, MDP(File size: Under 30MB)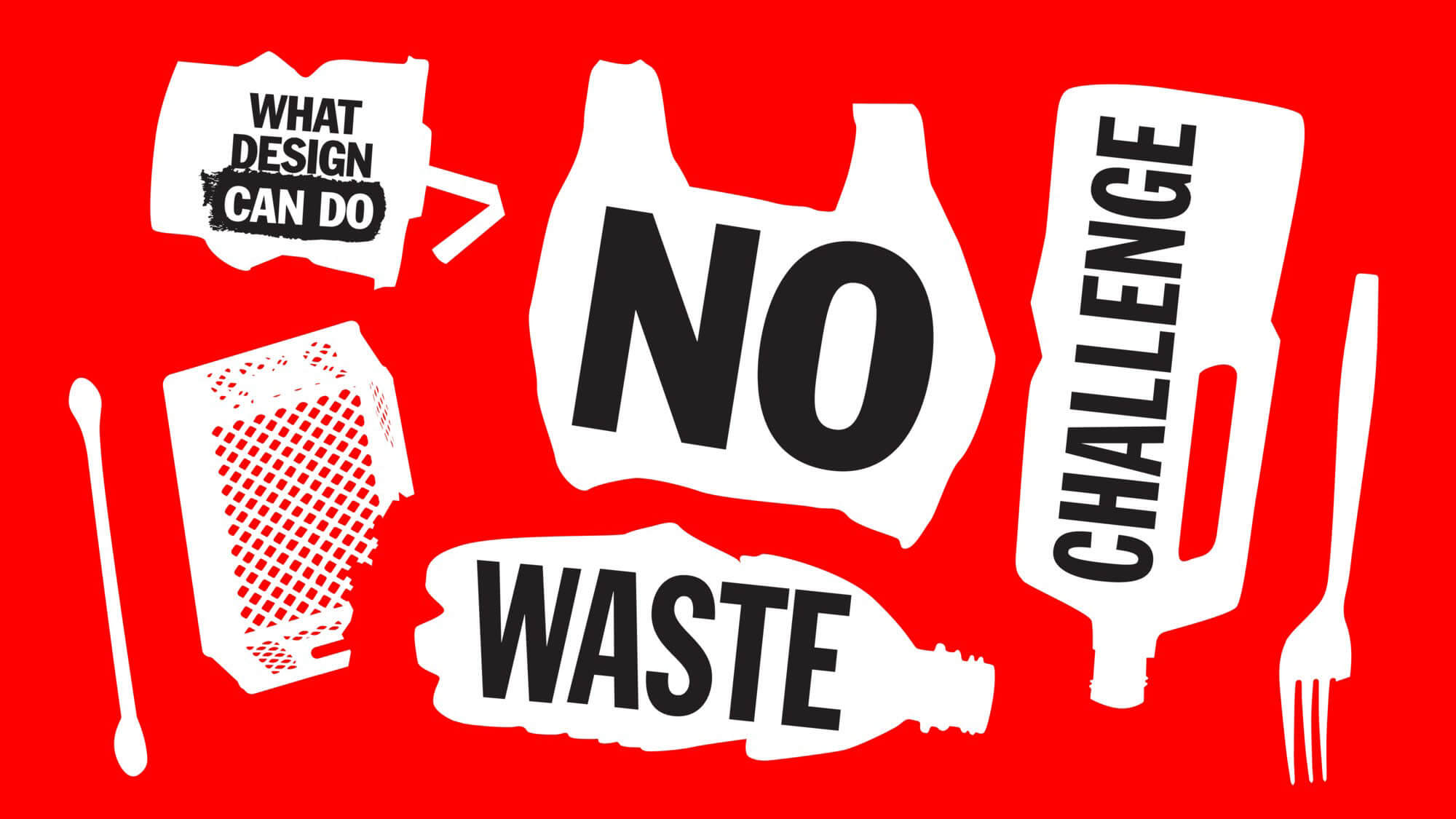 The No Waste Challenge presented by What Design Can Do and the IKEA Foundation is now open for submissions! This global design competition focuses on addressing the enormous impact of waste and consumerism on climate change. We are looking for radical new ideas and design-driven solutions to reduce waste and rethink our entire consumption and production cycle.

In support of the song "Shadows After Dark," released on November 27th, 2020, VP Records, the International Reggae Poster Contest and the Jamaican Ministry of National Security have partnered to raise awareness of Human Trafficking through visual art.